Hurray. You made it to your baby's twelve month well visit appointment.
Baby gets a small toy or a smiley sticker.
Mama gets a clean bill of mental health and a pat on the back.
During pregnancy and after delivery, many U.S. medical providers screen for postpartum depression (PPD). But after that one year mark, no one asks you the screening questions anymore. That's a problem.
If you were anything like me, you felt prepared for PPD. You knew what to look for, which symptoms to report. But what about that P-PPD, what I call post-postpartum depression?!
What you weren't prepared for was the crippling, seemingly "out-of-nowhere" depression and anxiety that happened after your child's first year of life.
My child turned one. Does that mean I'm no longer at risk for depression and anxiety?
Wrong! You're still at risk for depression and anxiety. You're human.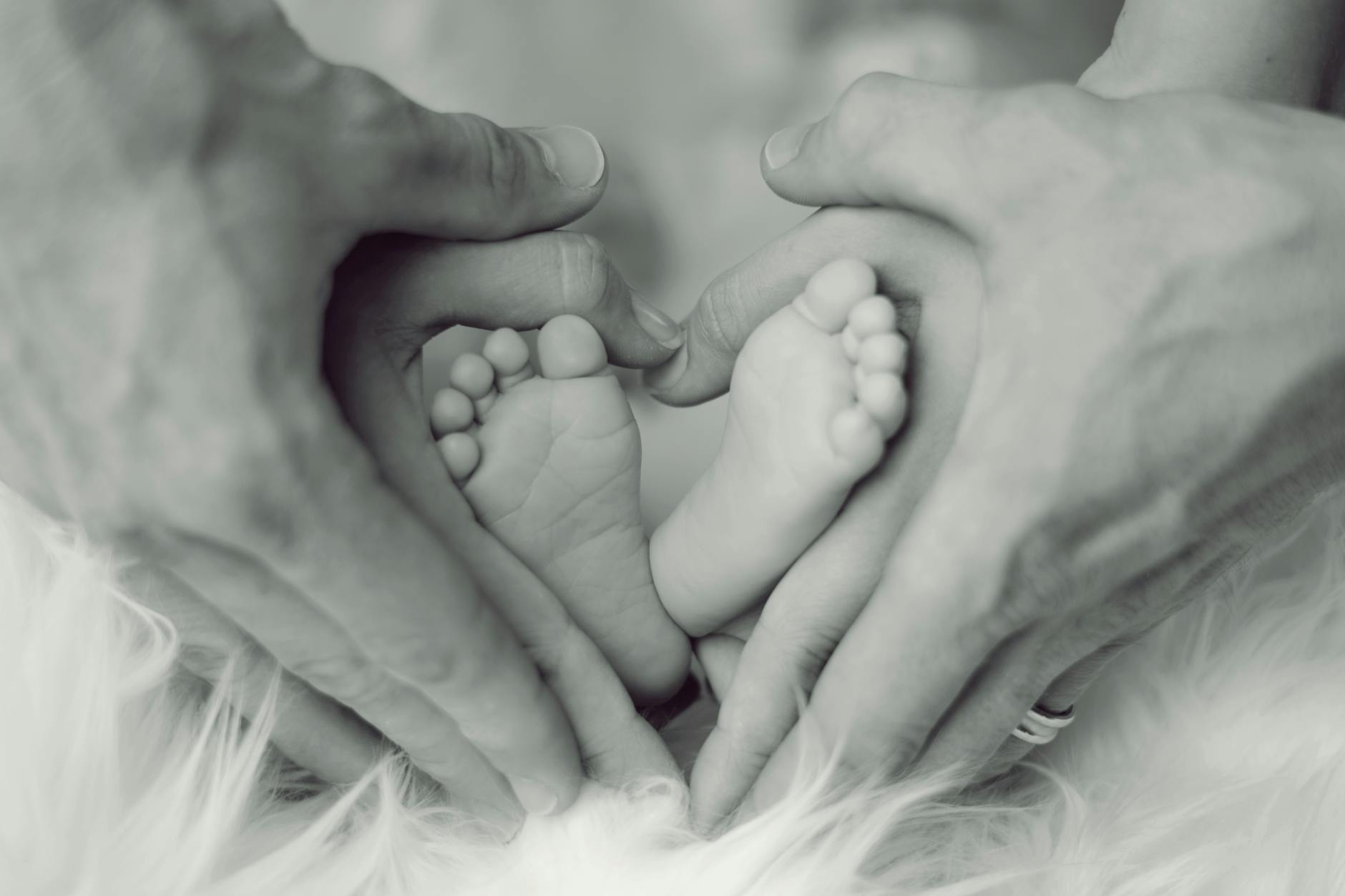 And if you're a stay-at-home mom (SAHM), apparently the risk of depression is highest.
In a 2012 Gallup poll cited in Scary Mommy, out of more than 60,000 U.S. women interviewed, 41% of SAHMs reported feelings of "worry" the previous day. A whopping 26% of SAMs reported "sadness," compared to only 16% of working moms. Most frightening, a devastating 28% of SAHMs reported feelings of "depression" the previous day. Only 17% of working moms reported the same thing, similar to childless moms.
Why do you think SAHMs experience more "depression" than their working counterparts?
One reason SAHMs may report more depression, according to the Gallup poll authors, is that "formal employment", or the earnings associated with it, has emotional benefits for mothers. Interestingly enough, employed mothers and employed childless women are better off emotionally than SAHMs.
What can we do about this disturbing statistic?
Provide more emotional support to stay-at-home parents by recognizing their important contribution to society
Support low-income stay-at-home parents, who suffer the most, with more benefits and services
Offer employer-sponsored or subsidized low-cost childcare options, so parents can return to work and not stay at home if they so choose.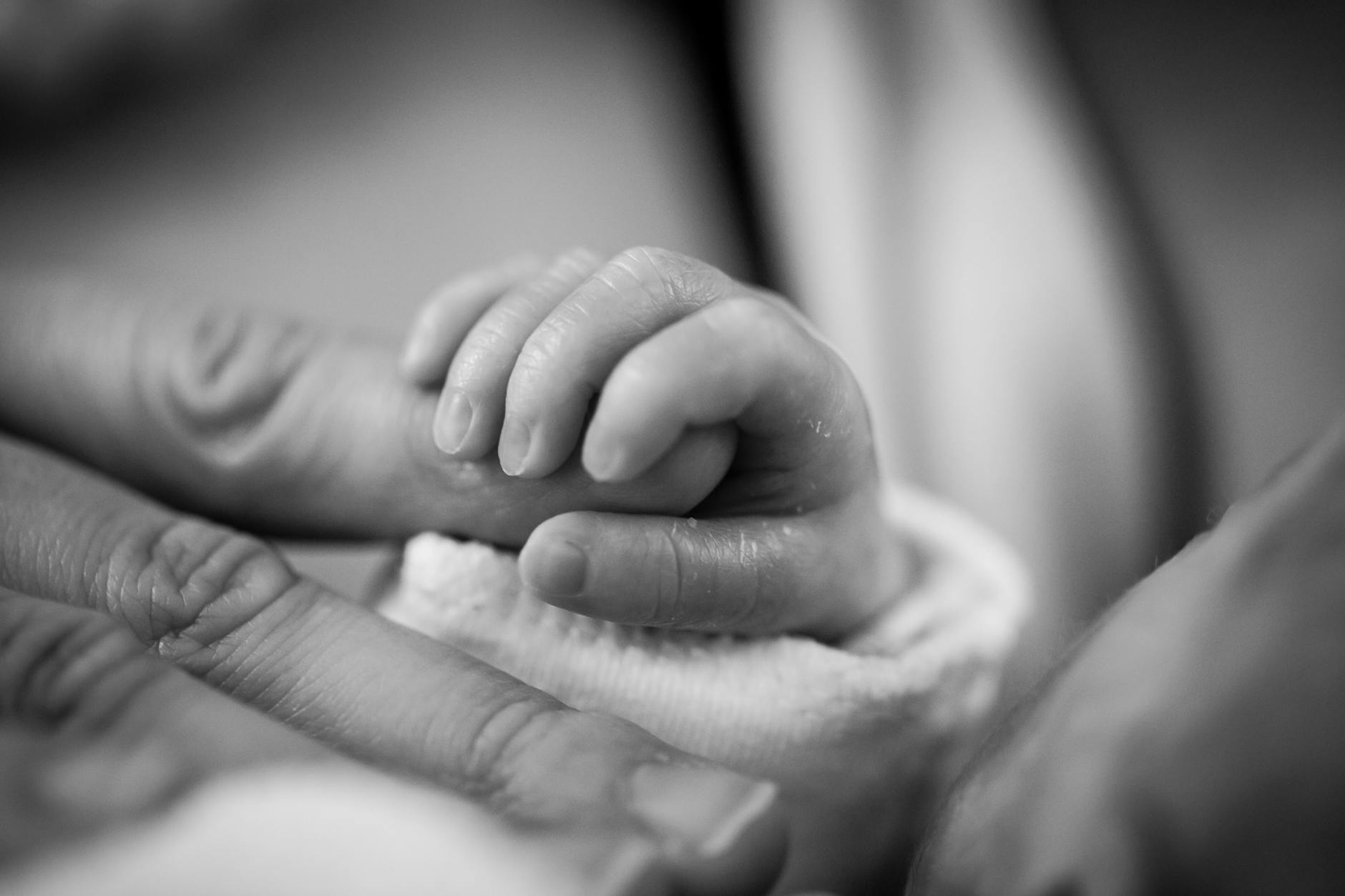 A Final Thought – From the Pillow
You're not broken — You're becoming.
So flip that P-PPD perspective and repeat a healing mantra: I'm becoming not broken.
Are you in the 28%? Do you feel that shadow inside?
Shoo the shadow with talk therapy, medicine, and/or [fill in the blank]. You deserve more.
What's your view from the bed today, bleak or bright?